Do I need a coach?
No. The truth is: no one does.

The question is: Do you want one?


1. Listen to part 1,2 & 3 of the audio below.
2. Claim your free 90 minute 1 to 1 session.
Do this, and your 'maybe...' will give way to either a 'hell yes' or a 'clear no'.
Who I am
Following a 1st in Business Management & Leadership (BA) whilst simultaneously creating dance music events, 2 years as a music producer building and operating an entertainment business, 5 years in banking and trading the financial markets (including 2 years trading remotely whilst pursuing a snowboarding obsession - proof in the picture above!)... I had a breakdown. My mid-life crisis came early.

It was the best thing that ever happened to me.

Through receiving Coaching, I was forced to answer 'What is this all for? What do i really, really want, anyway?', allowing for a level of self-awareness, acceptance and, subsequently, growth, the likes of which I could not have imagined. The joy and clarity I now have I wouldn't swap for anything.

Like most, I coach others because coaching turned my life around.

Unlike most, I am young, male, vibrant and, at my best, authentic.

My highest values are peace of mind, self-worth, self-awareness and freedom.

Visit my coach directory page for more over-sharing.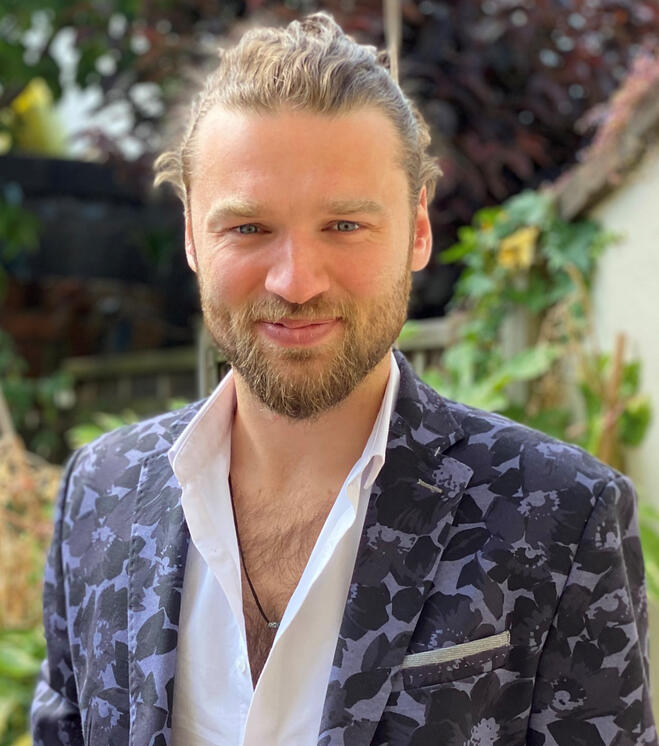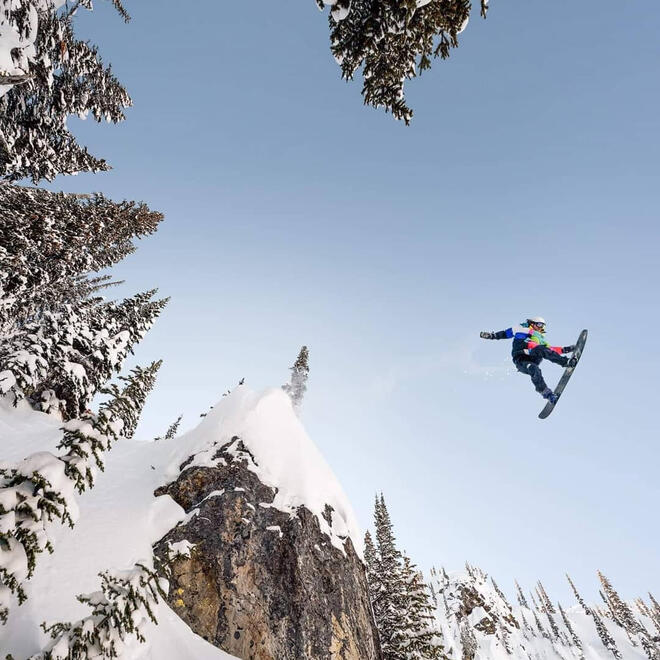 What do you want?
Honestly, I don't expect you to care about my story, my coaching philosophy, or how my clients regularly gain insights and achievements that change their lives. There's only one question on your mind:

'Can You Help Me?'

There's only one way to find out: experience it.

I don't offer short consultation calls where I try to sell you the 'concept' of coaching.

Instead, I will create a powerful 2 hour coaching experience for you. You will get the same intensity as my high paying clients, as well as a deeper understanding of you than ever before. There is no cost.

The only agenda when coaching with me, is YOU. Whatever you bring to the session, whatever is going on for you, that's what we work on. There is no standard approach. I am here to serve you.

-

Come the end of the conversation, you may be complete, not requiring any more coaching.

However, if you would like to know more at that point, assuming we are a good fit and I have space in my client roster, I will create you a bespoke coaching program.

This is the only way to get on my exclusive roster of clients.
Testimonials & Clients
Click here to visit My LinkedIn page and scroll down to 'recommendations' to see a selection of client testimonials.

Here is a selection:

'Quite simply: I hired Elliot because I wanted a promotion.

Through our conversations, I came to understand some resentment towards my employers as a feeling of entitlement. After initial embarrassment, I realised that the entitlement was justified: I was performing a role at a pay grade, but receiving the pay grade below. They were, as is to be expected, getting the most they could from me, at the lowest cost.

Elliot and I discovered some ways I could approach communicating this. As a result, I now have a far more honest communication with my managers, and the recognition I deserve. Financially and inter personally. I feel confident that I can deal with these situations in the future, and in my ability to be assertive.' - Jack, Maritime Insurance Lawyer & Executive, London.

'I was at the end of my patience with my 9-5 when first talking with Elliot. Having been in software development for many years, I was jaded, bored, easily irritated and fatigued. Not just with my job, either. It was spilling over into the rest of my life: relationships, creativity etc. I resented my job for what it took from me.

I had no idea what to do next. I had grown comfortable with my salary, and feared risks.

After working with Elliot, I have begun the process of starting my own business, using my artistic passion as the focus. With a failed attempt in my past, I had many reservations and was scared of this path. After a few conversations, It became clear that I had to try; or continue to shrivel inside.

I discovered much about myself along the way, and dealt with a few setbacks (coronavirus being one!) but at this point I know what my potential is. I've done my first few installations and paintings, learned to develop and use my network, become more assertive and business savvy, and am confident in my financial needs as i transition from salary to business income.

Most importantly, I am living with passion and intensity again. Thank you.' - Patrick, Creative Arts Business Owner, Belgium

'I couldn't work out why I never stayed focused on one thing for longer than 3 months, despite success. I wanted to commit to a career, a relationship, a lifestyle...

Working with Elliot was challenging, painful at times, but my self awareness grew to the point where I understand which of my beliefs, behaviours and priorities affect the results I get, but don't want. I am now running a programming business which has been going for 6 months, with a great team.' - Fred, Programming/Coding start up co-owner, Oslo

'I lost my confidence, having given up on an amazingly enjoyable job in the airline industry, to focus on a 'career' in the more typical sense. I wanted something that would provide for me and my future, but was also fun and drove me towards my passions.

But my confidence was so low. The online job search was so bleak. Nothing seemed to inspire me.

Through coaching, I noticed my perfectionism was my excuse for not taking action. Elliot didn't let me get away with that excuse anymore, and soon after the amount of jobs I was applying too shot upwards. I was having interesting conversations with people in my network, in industries I wanted to be involved in, visiting museums and interacting with employees there.

Taking action in spite of fear. That was the major takeaway. Not only am I pursuing the career I really want, but this action focus and confidence have spilled over into some other areas. Thanks Elliot.' - Lisa, Art Museum Exec, Dubai

'At a challenging time, Elliot has offered a valuable insight into the methods than can be used to take back control of an unnerving situation. His assistance and carefully tactile process has been paramount in allowing me to see things in a much clearer light, all without the need of being pushy, judgemental or intimidating. It is easy to think that you have covered every single corner of possibility in looking for solutions and that there is no other way forward, however Elliot is able to let you pave your own way and stumble into new ideas with his professional and leading yet sensitive approach. There is no one more dedicated and easier to work with than Elliot.' - Pete Robson. University of Bristol & Dog Grooming Business Owner.

'Elliot is a great executive coach. He gets to the real core of the matter very quickly, has a persistent but warm style, and his interactions are intelligent and insightful. If you truly want to progress in your goals and remove your barriers effectively, I highly recommend working with Elliot.' - Ronal Shah, MBA. C-level Exec, Fintech, Banking and Asset Mgmt, Board & Exec Coach.

'I recommend Elliot as a coach. He pushed me to go deeper and to understand myself better, to grow and to shift my perspective. He is also pretty savvy at business which makes him valuable as a business mentor as well.' - Elisha Klein. VP at Datacrushers (Software Engineering), Exec Coach.

'As a busy sales manager I often lack time for myself and can often find myself out of 'self'. Elliot has shown me how to create a perfect and productive work life balance which has hugely benefited me and my family - thank you again for everything you have done!' - Guy James, Outbound Sales Manager.

'Elliot is great! He's got a knack for getting to the core of the issue your dealing with and helping add clarity. I've got some clear actions to go away with feeling very positive about making the changes I want to.' - Ian Greaves, Owner Free-Flow Injury & Performance Clinic, Rehab specialist.